Our anti-graffiti window film provides easy & versatile interior & exterior application to keep your surfaces beautiful.
Useful for interior or exterior applications.
Particularly effective in resisting damage from glass-etching objects used by vandals.
Great for removing paint tagging to keep your professional image and give your customers confidence when they enter your establishment.
Install once and remove 4 layers prior to re-install.
If the film becomes scratched or etched, you remove 1 single layer at a time.
The application will not alter the appearance of glass or any surface.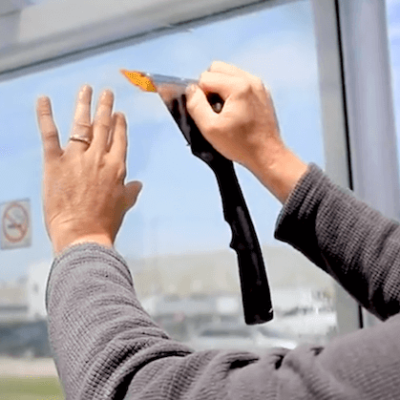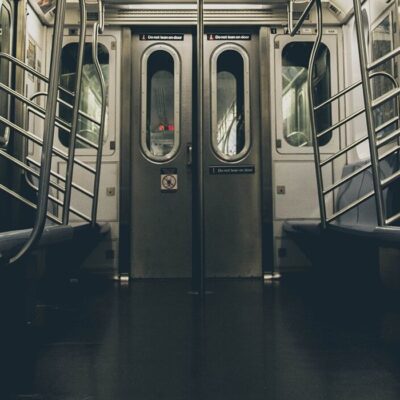 Glass doors, revolving doors, windows, modesty panels, windscreens
Mirrors bathrooms/ such as hospitals restaurants museums parks
Flat metal and stainless steel surfaces
Flat Walls on buildings
Our Multi-Layer Window Protection Film can be used in many industries. INPS works with Distributors such as Facility Owners or Managers who would like to keep their buildings and vehicles clean, and fresh, which provides a new look.   
Buses – Trains – Stations – Bus Shelters – Kiosks – Counters – Menu Boards – Gas Pumps – Retail Display