Founded in 1966, INPS Group, supplier of 3M™ Scotchgard™ Multi-Layer Protective Film, has facilities throughout North America (Canada, USA and Mexico). Through strategic alignments with our partner companies, we provide customized products, component acquisition and design services to a variety of clients ranging from the largest industry players to the smallest niche businesses.
In 2018, INPS received exclusive rights from the 3M™ Company to be the sole supplier of 3M™ Scotchgard™ Multi-Layer Protective Film 1004. The Anti-Graffiti Film we sell is manufactured by the 3M™ Company, but INPS has a total Worldwide Global Supply Network for distribution in a variety of markets.
Diverse Multi-layer Protective Film
Our Multi-Layer Protective Film can be used in many industries including Transit, Retail & Hospitality, Education, Commercial Buildings, Health Care, Government and many more. INPS works with Distributors such as Facility Owners or Managers who would like to keep their buildings and vehicles clean, and fresh, which provides a new look.
Anti-Graffiti Film
INPS' Anti-graffiti film offers four separate layers of optically transparent, pressure-sensitive polyester film tape designed to protect surfaces from intentional and unintentional damage caused by scratching, etching, abrasion and graffiti. A damaged film layer can be quickly and easily removed, exposing a fresh protective sheet. This diverse product also provides an optically transparent view, clean removal and protection from acid, scratches, permanent markers, hard-water stains.
Protection Where you Need it Most. Contact one of our Team Members.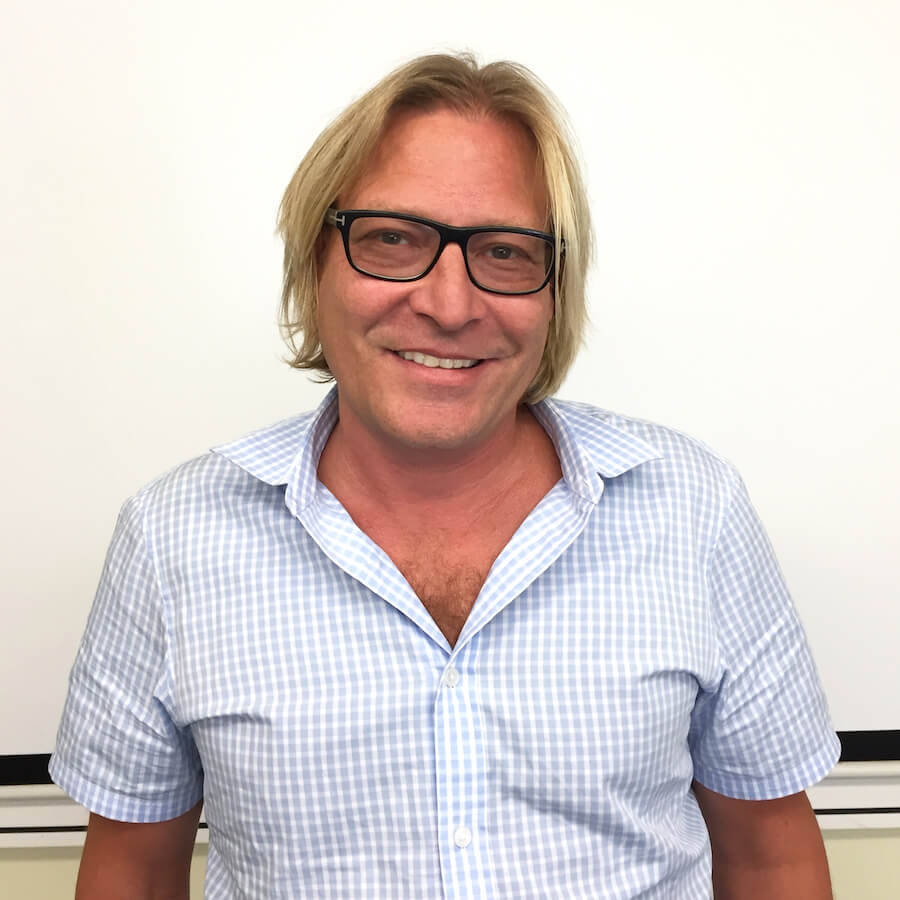 David Humann
President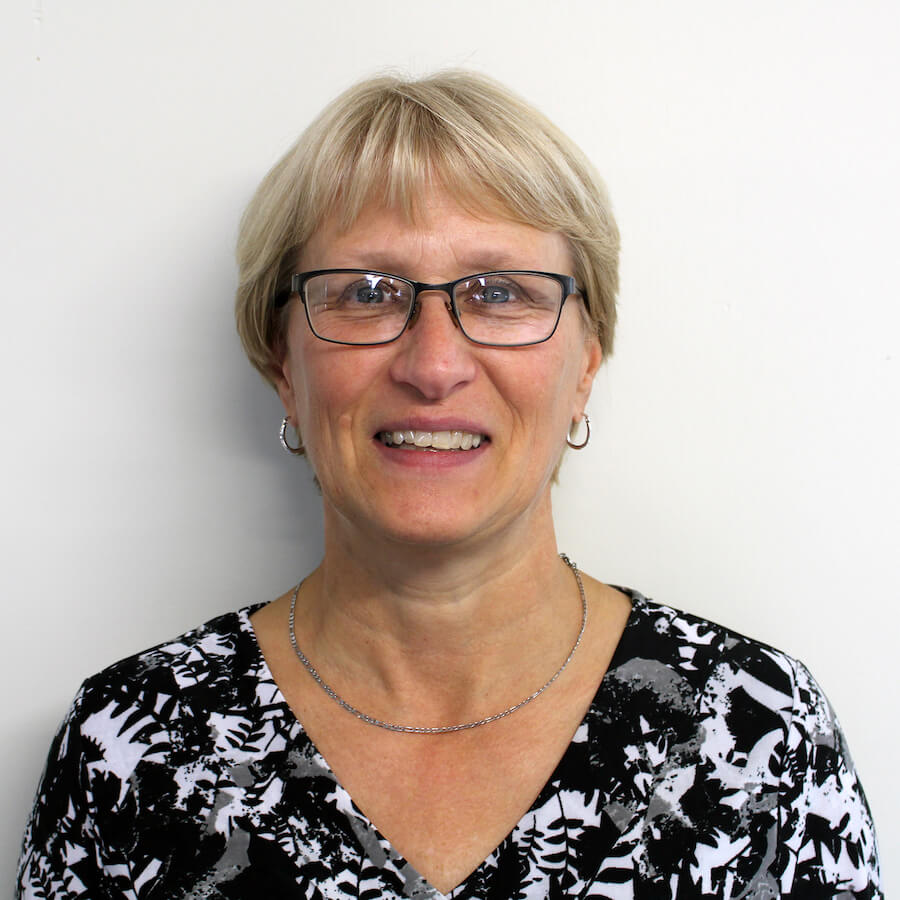 Pat Stapleton
Account Executive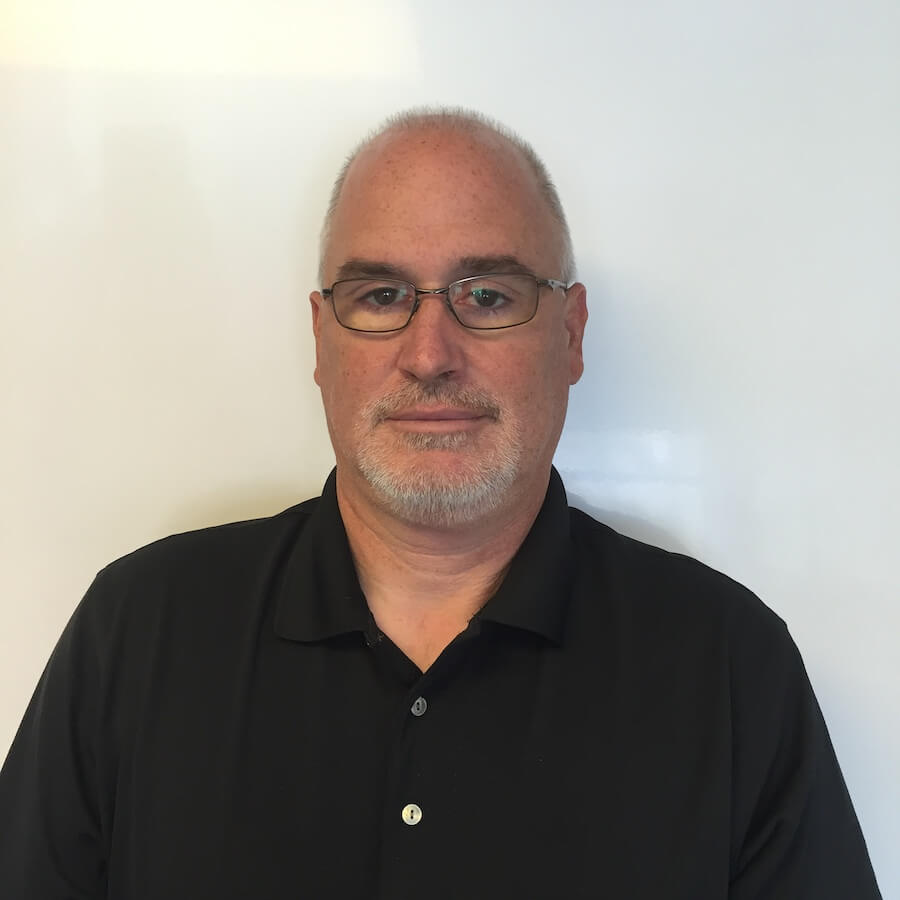 Tom Freeman
VP engineering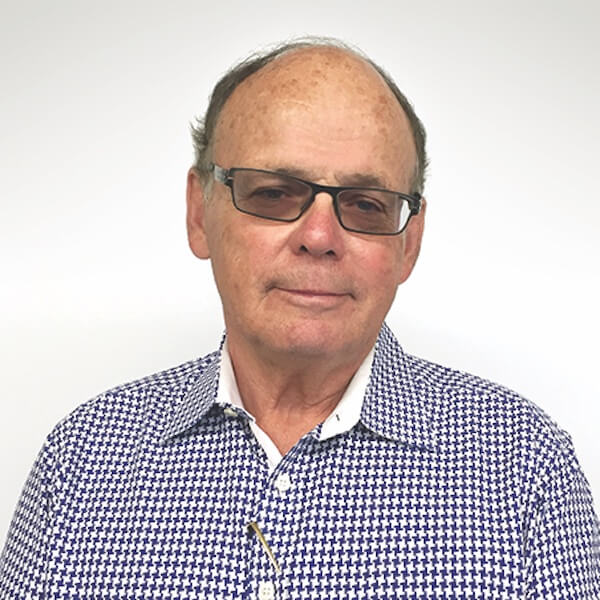 Dennis Moore
Global Sales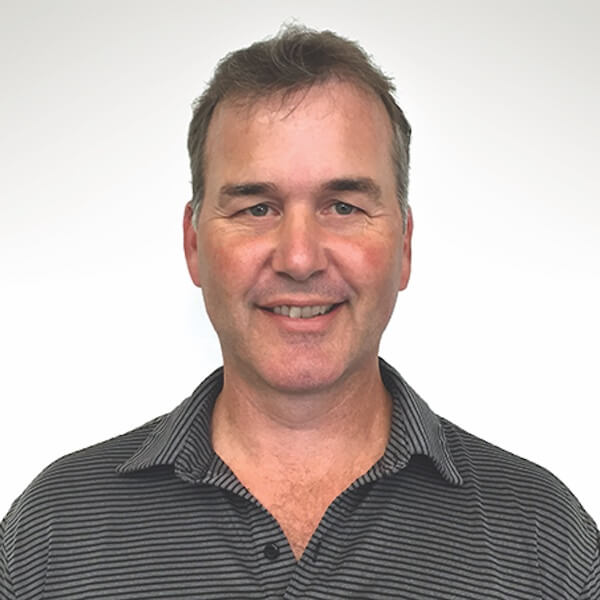 Dave Wade
Technical Support